Windham County Connecticut Genealogy
The CTGenweb Project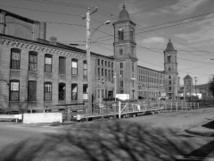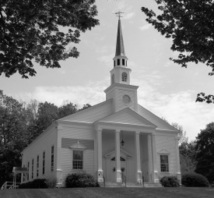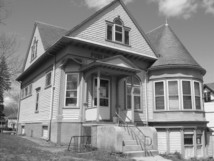 Your participation in the Windham County CTGenWeb site is welcome! For ideas for genealogical contributions, please visit THIS PAGE for suggestions on how you may participate. Let me know if you have ideas of your own.


I am Patricia (Pat) Sabin, the Windham County Coordinator. I do not live in Connecticut, but have deep roots in Pomfret and Woodstock, as well as New London County. I am not in a position to do look-ups, but hope the vast amount of data on this site will be of help to you in your search!




If you have any comments or contributions for Windham County, please contact


Pat Sabin, County Coordinator, 2016 newlondon@patsabin.com
Alternate E-Mail: patricia.sabin@comcast.net






Thanks to Julie Middleton for her dedication to Windham County Genealogy 2008-2016 . We will miss you, Julie! Please bear with me while I update the Windham County CTGenWeb site and make it a little more mobile friendly.




The Original Windham County Site was created & maintained by
Elaine Merrell CC 1996-2008
Design elements on this page by Maureen Mead

© CTGenWeb - The Connecticut GenWeb Project


Site last updated: 05/29/16