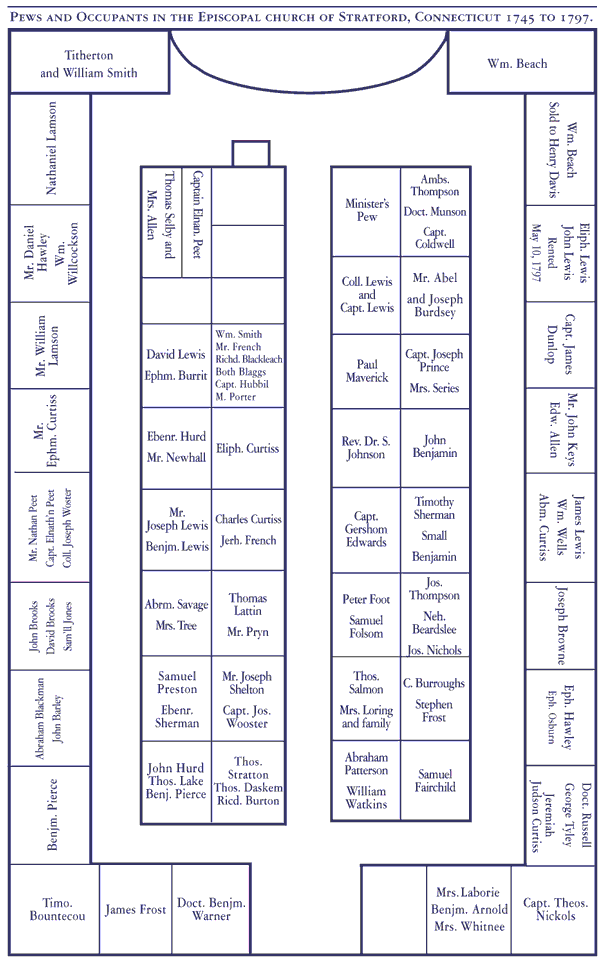 Source: Orcutt, Samuel Rev. A HISTORY OF THE OLD TOWN OF STRATFORD
AND THE CITY OF BRIDGEPORT CONNECTICUT, p. 454
If you have questions, comments or contributions to this ongoing collective effort,
please e-mail Tom Pierogostini, Stratford CTFAIRFI USGenWeb Town Coordinator
© 1996 to 2008. Created 5 January 2000. Updated Sunday, May4 , 2008.
Welcome | New | Cemeteries | Query | Photos | Probate | Town Index | Links | Lookups | Search