Welcome | New | Cemeteries | Query | Photos | Probate | Town Index | Links | Lookups | Search

---
FLORENCE M. HAHN CARSON NANTZ 1879-1959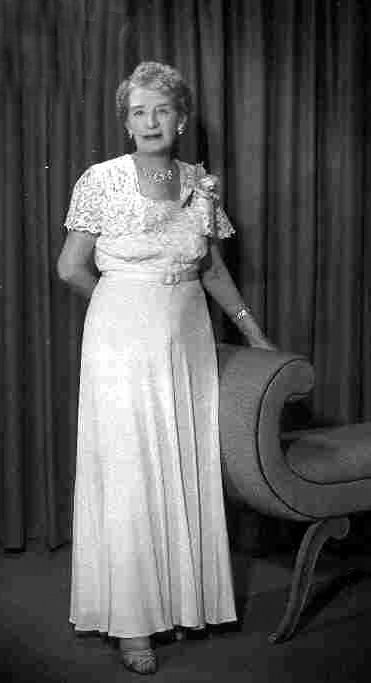 FLORENCE M. HAHN CARSON NANTZ

b. 11-28-1879, Brpt

d/o Frederick August Hahn and Jennie Sarah Lyon Hahn

m. Percy Carson

m. Leon Hugh Nantz, Sr.

d. 2-21-1959 Denver, Colo

bur: Myrtle Hill Cemetery, Tampa Florida
---
Contributed by
Gail Hahn Hutchcraft.
Gail is seeking to compare notes with researchers working on the HAHN, LYON, O'ROURKE, MULLIGAN, REILLY and related families of Fairfield County, CT. Thank you for your contributions, Gail!

If you have questions, comments or offers of photos/data for this collective project,
please E-mail Maureen Mead.
© Copyright 1996 to 2016. Created 5 Feb 2003. Updated 2/8/03 .

Welcome | New | Cemeteries | Query | Photos | Probate | Town Index | Links | Lookups | Search