Welcome | New | Cemeteries | Query | Photos | Probate | Town Index | Links | Lookups | Search


---
SMITH FAMILY OF STRATFORD, CT
---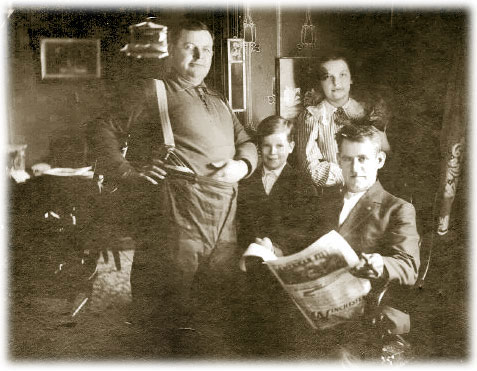 "Relatives that lived in Bridgeport 1870 -1950"
Benjamin Smith seated reading the paper with his stepfather.
Standing next to him is Henry Gibbs and Benjamin's sister,
Margaret Ann Smith Sheehan with one of her sons.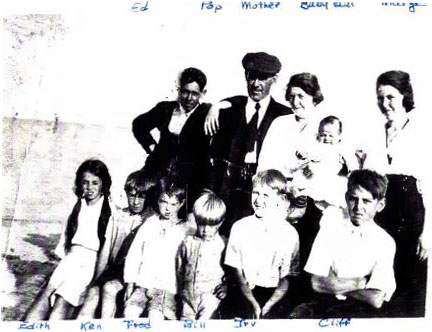 "1924 family picture of my grandparents with their children.
My father is the baby being held by my grandmother."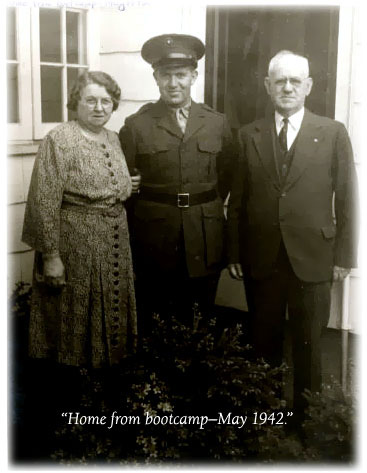 Paul Henry Smith standing between his parents
Mary Albrecht Smith & Benjamin Smith Stratford CT, 1942.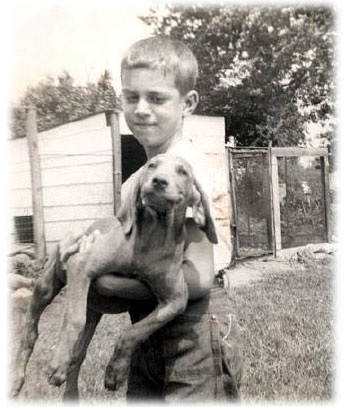 Thanks to Jim Smith,Town Coordinator for the CTGenWeb Project.
If you have questions, comments or offers of photos/data for this collective project,
please E-mail Maureen Mead. Updated 9/19/14.

Welcome | New | Cemeteries | Query | Photos | Probate | Town Index | Links | Lookups | Search