Welcome | New | Cemeteries | Query | Photos | Probate | Town Index | Links | Lookups | Search


---
SPORT HILL, 1914
---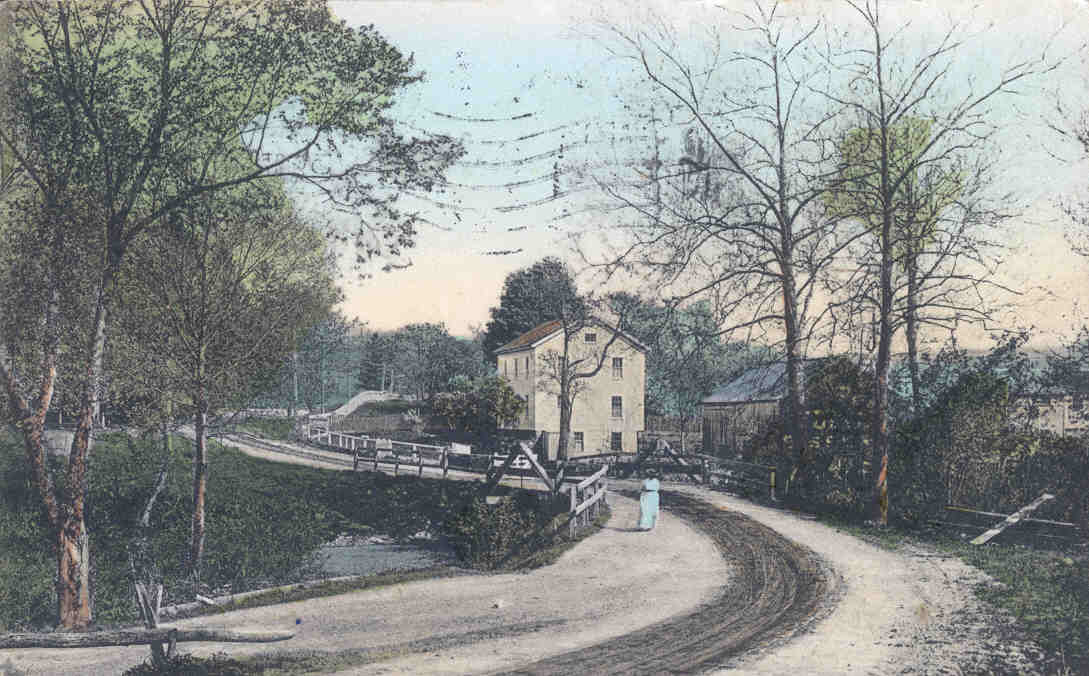 "Sport Hill, 1914"
This postcard was postmarked in April of 1914, showing Sport Hill where it meets Congress Street in Fairfield. This area was also known as Plattsville after the Platt family. This view shows the small bridge over Mill River.
---
If you have questions, comments or contributions to this collective effort,
please e-mail Karen Steel.
© Copyright 1996 to 2005. Created January 2005. Updated .

Welcome | New | Cemeteries | Query | Photos | Probate | Town Index | Links | Lookups | Search