Welcome | New | Cemeteries | Query | Photos | Probate | Town Index | Links | Lookups | Search


---
EASTON CENTER, 1909
---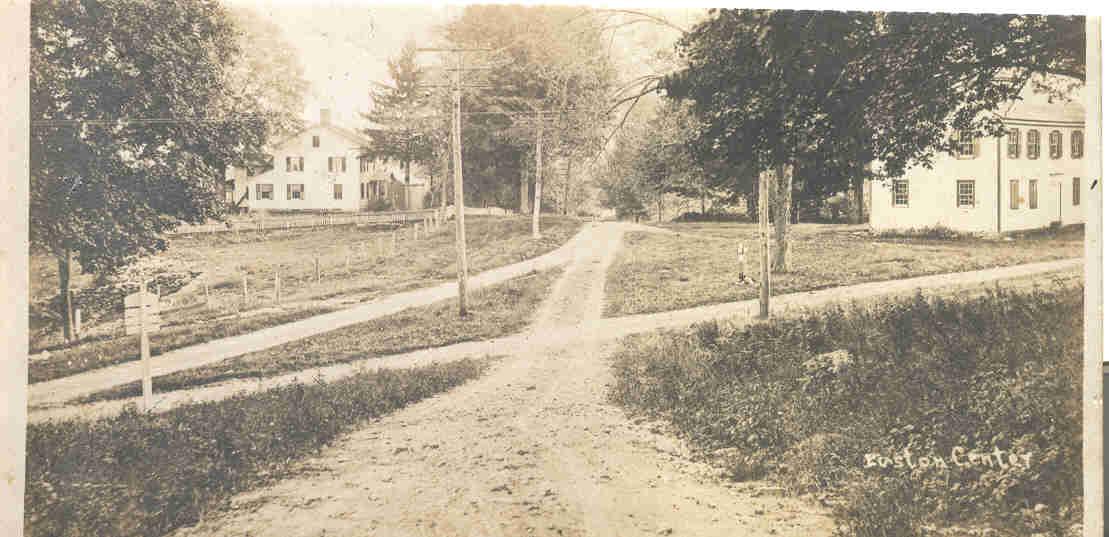 "Easton Center, 1909"
This card is postmarked May of 1909. This view of the Easton center was taken from in front of the Congregational Church and shows the intersection of Westport and Center Roads. To the right is the Staples Academy.
Information Source: Cruson, Daniel Easton and Redding. Charleston, SC: Arcadia Publishing, 2000.
---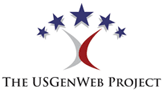 If you have questions, comments or contributions to this collective effort,
please e-mail Karen Steel.
© Copyright 1996 to 2008. Created July 2004. Updated June 2008 .

Welcome | New | Cemeteries | Query | Photos | Probate | Town Index | Links | Lookups