Welcome | New | Cemeteries | Query | Photos | Probate | Town Index | Links | Lookups | Search


---
THE BRADLEY-HUBBELL HOUSE
---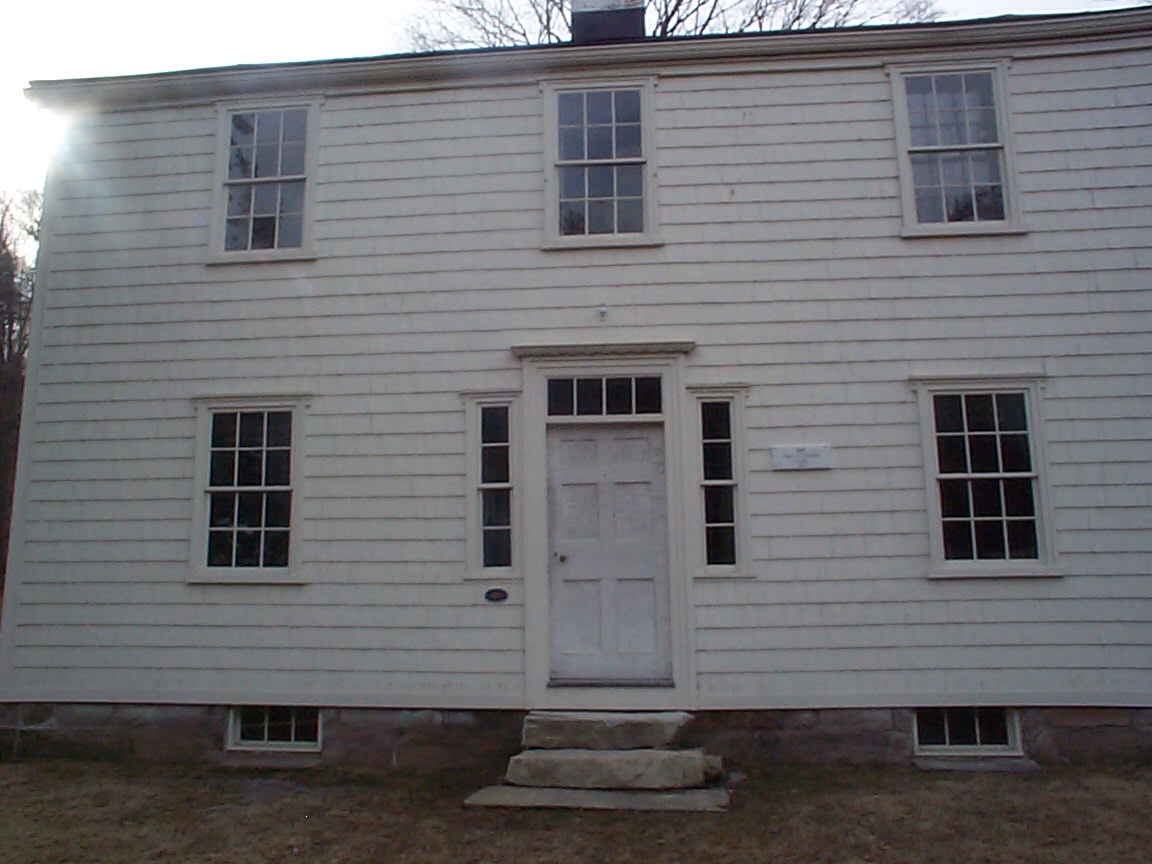 Bradley-Hubbell House
Photograph of the front of the Bradley-Hubbell House-the historic home once belonging to Aljah and Elizabeth Bradley, 1816. Donated by the Bridgeport Hydraulic Company/Aquarion, the house is currently being restored under the direction of the Historical Society of Easton.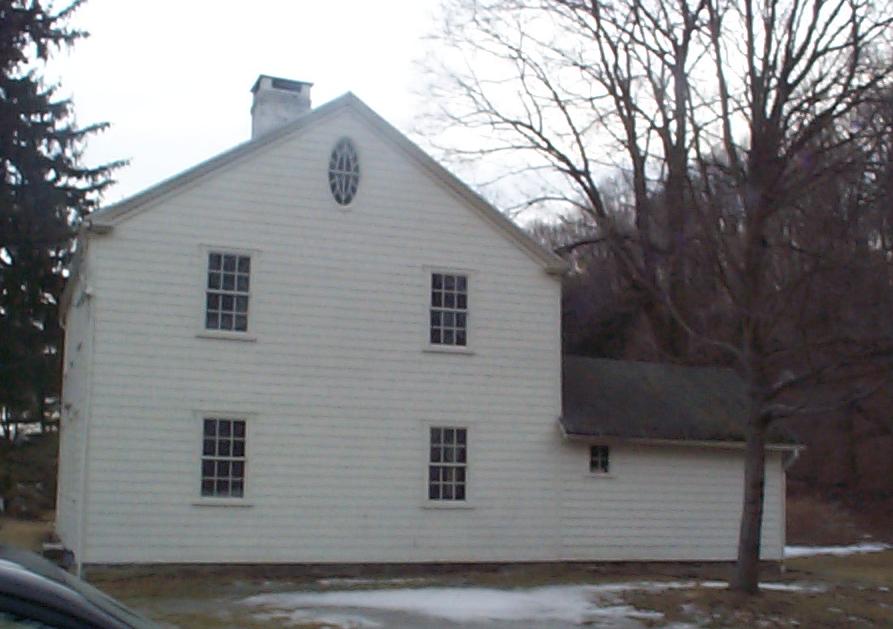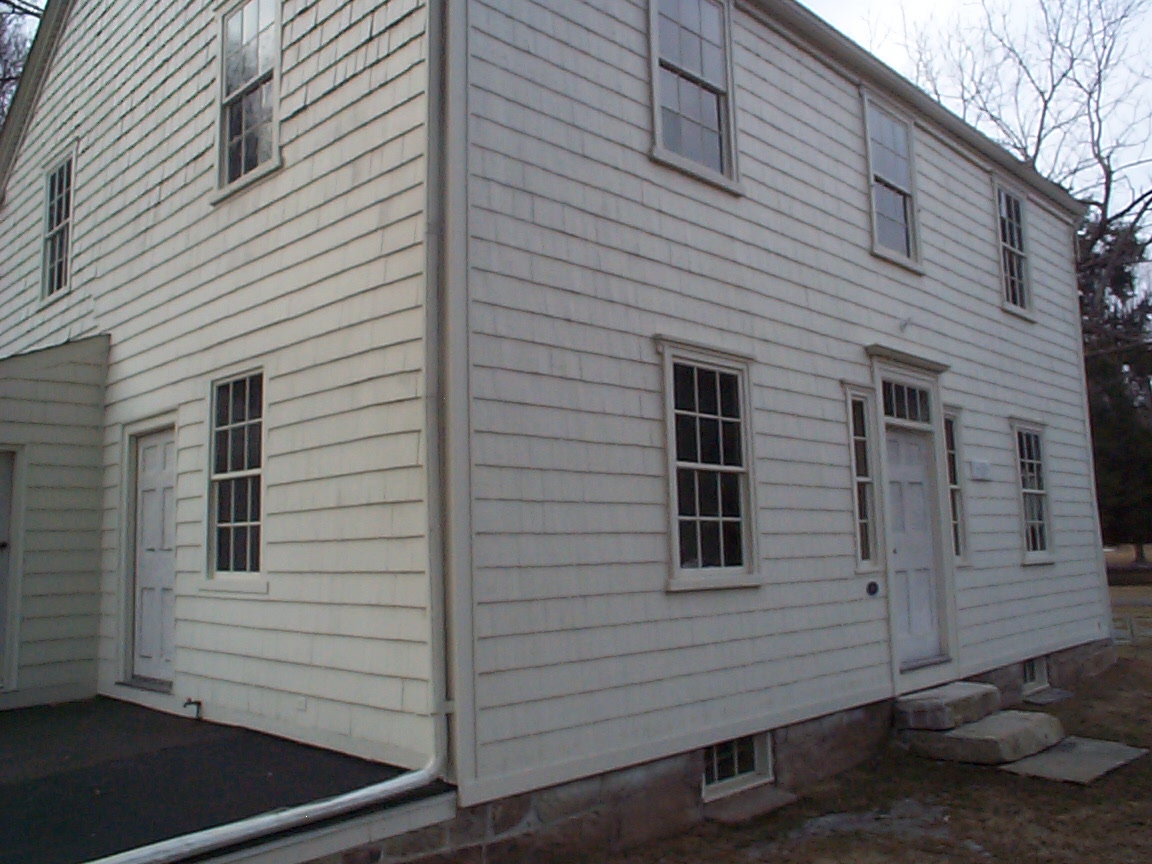 Side and angled views of the house. For more information on this historic home, please click
here.
---
If you have questions, comments or contributions to this collective effort,
please e-mail Karen Steel.
© Copyright 1996 to 2010. Created 13 July 2004. Updated 5 Feb 2010.

Welcome | New | Cemeteries | Query | Photos | Probate | Town Index | Links | Lookups | Search