Welcome | New | Cemeteries | Query | Photos | Probate | Town Index | Links | Lookups | Search


---
NOROTON PRESBYTERIAN CHURCH
---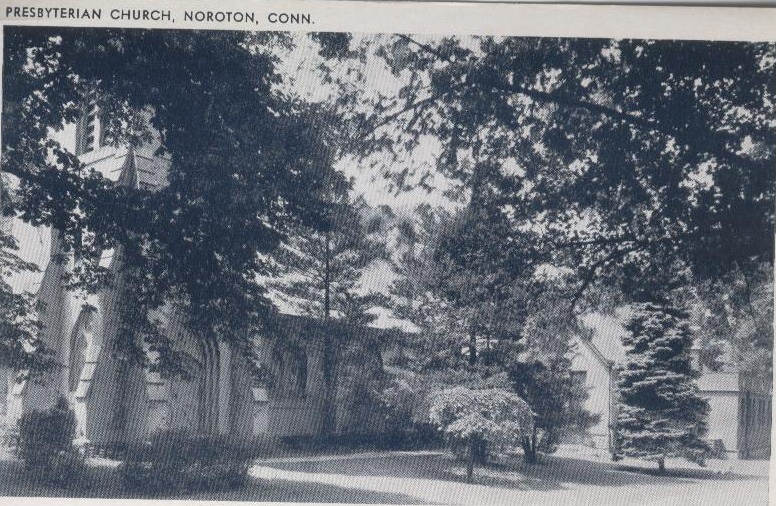 Postcard view of the Noroton Presbyterian Church. Date of the card is unknown, though likely to be in the 1930s or 40s.
---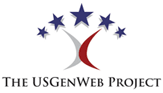 If you have questions, comments or contributions to this collective effort,
please e-mail Karen Steel.
© Copyright 1996 to 2008. Created February 2005. Updated July 2008 .

Welcome | New | Cemeteries | Query | Photos | Probate | Town Index | Links | Lookups