PHOTOS FROM THE OLD SOUND BEACH (TOMAC AVE.) CEMETERY
Many thanks to Rebecca Knapp Miller, for contributing these photos. She welcomes correspondence and information from others researching this family.
Thank you, Edwin Paulson, for your contribution of Knapp photos posted
at the end of this page.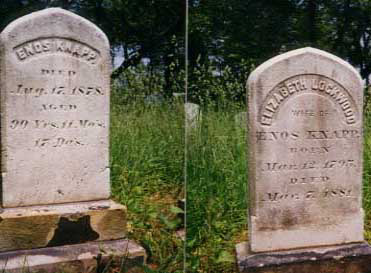 Enos and Elizabeth (Lockwood) Knapp
---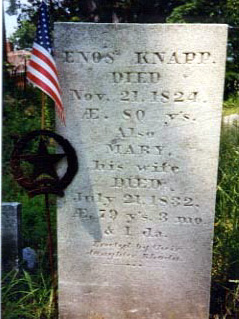 ---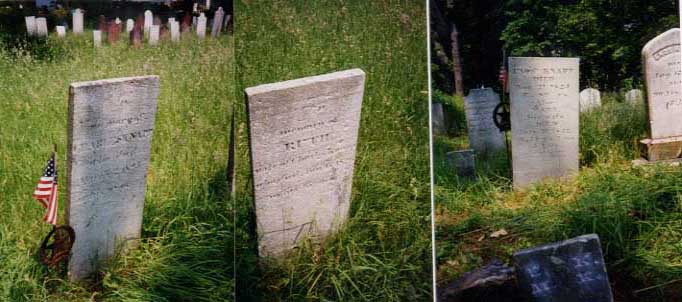 Charles and Ruth Knapp
---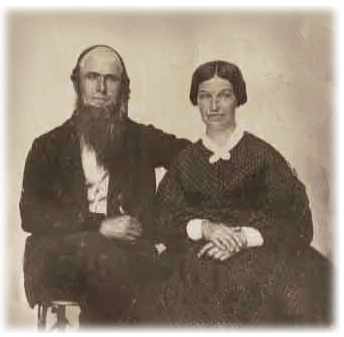 Gershom and Polly B. Knapp
---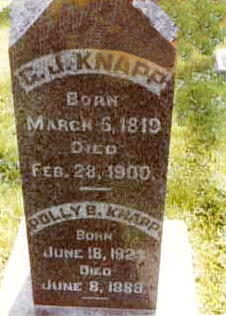 Gershom and Polly B. Knapp
---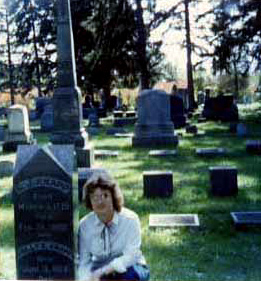 photos by Rebecca Knapp Miller
---
The following photos have been contributed by Mr. Edwin Paulson, December 2012.
Our sincere thanks for his contribution.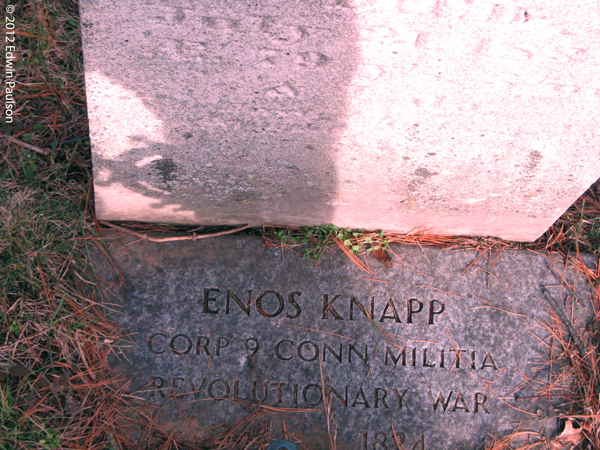 ENOS KNAPP
CORP 9 CONN MILITIA
REVOLUTIONARY WAR
(18--?)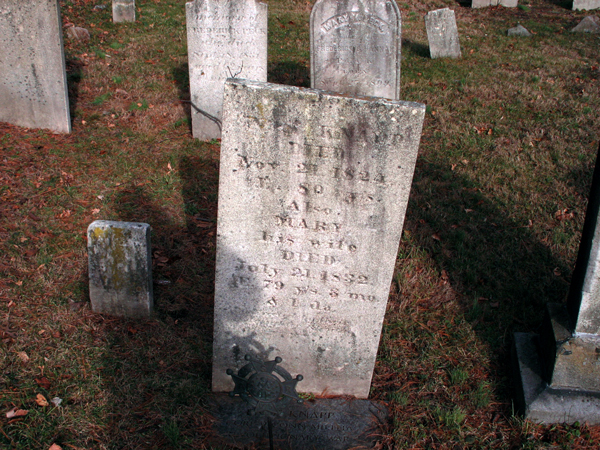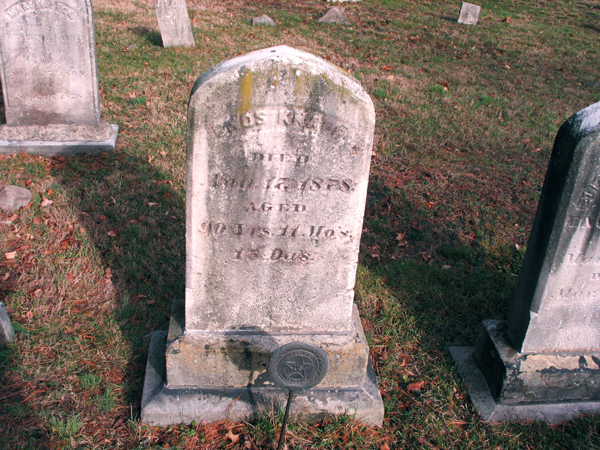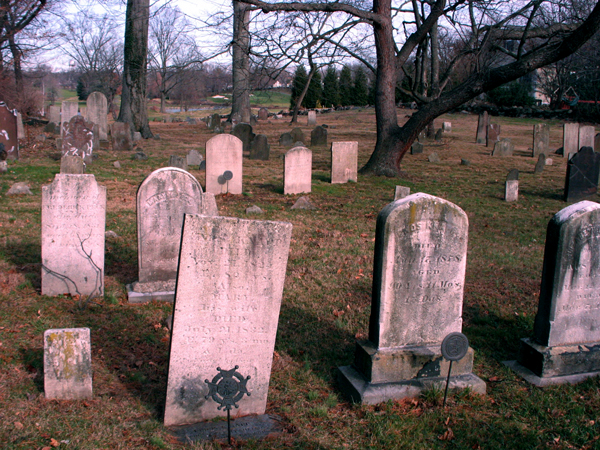 Tomac Cemetery grounds photographed by Edwin Paulson, December 2012.
---

Welcome | New | Cemeteries | Query | Photos | Probate | Town Index | Links | Lookups | Search
If you have questions, comments or offers of data for this collective project,please E-mail Maureen Mead.
© Copyright 1996 to 2012. Photographs are owned the Rebecca Knapp Millera> and Edwin Paulson, Greenwich.
Created September 2, 2004. Updated 27 Dec 2012 .